BONDED and INSURED
We offer competitive rates for all types of cleaning...
WELCOME

MagPie Cleaning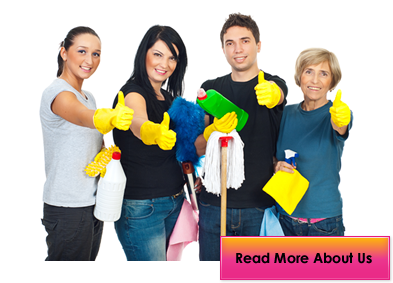 We love to Clean and it Shows!
If you dream of walking into a spotless home without taking the time or effort, MagPie Cleaning is ready to help. Our cleaning services cover a wide range of tasks to free up your time so you can concentrate on the important things in life - family, friends, career and hobbies.
We only use cleaning products that are safe for children and pets, or we will use the products you have, if preferred. My team and I are dedicated to making your space beautifully, wonderfully clean.
MagPie cleaning does charitable cleaning to raise funds for local schools and local organizations such as Growing Hope and PTO fund raisers.